We all know that Avocado is life! In addition to being super nutritious, it's absolutely delicious. In fact, you need to include some avocado recipes in your healthy diet.
Furthermore, the proven health benefits of avocados are multiple. It contains vitamins, potassium and fiber. Research show that people who consume avocado frequently, are much healthier. Therefore, we have brought to you 5 easy avocado recipes, to enjoy this amazing and unique fruit.
Avocado And Veggies Salad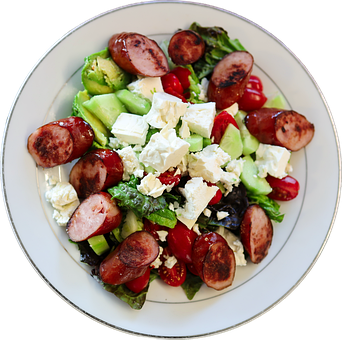 One of the easiest recipes out there! This fresh, nutritious one put salad would become your favorite dinner. All you need is to chop some tomatoes, cucumber and onions. In one pot, mix the veggies with avocado pieces, then add some cilantro. Eventually, mix olive oil and lemon juice with salt and pepper. Then, pour the mix over the salad and voila!
Avocado Toast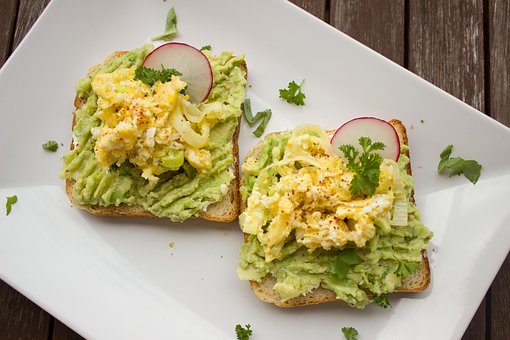 Over the years, we noticed our favorite influencers and celebrities posting their breakfast on social media. Luckily, Avocado has always been in most of those fancy-instgrammable dishes. To prepare your own delicious avocado toast at home, you will only need two ingredients: Avocado and eggs.
Peel the avocado, then smash it using a spoon. Make it look like a bread, and add some salt to it. In the meantime, fry an egg in a pan, then take a toast and spread the avocado, add some olive oil and the egg.
Guac Stuffed Chicken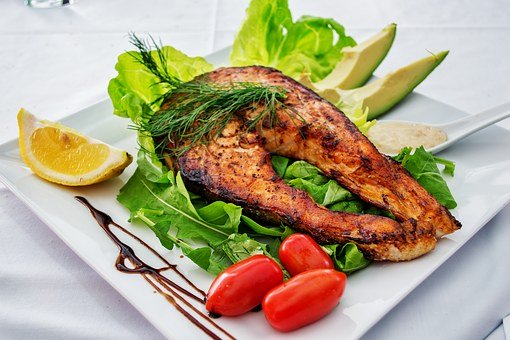 Delish shows us how to add avocado to our favorite meals. This Guac stuffed chicken is literally to die for. You will need some boneless chicken, spices, and guacamole sauce. In order to prepare it from scratch, slice some avocados, and mix then with fresh onions, cilantro, lime juice, olive oil and minced garlic.
First, prepare the guac, then open a pocket into each piece of chicken and put the sauce inside. Finally, bake the chicken until cooked and serve it.
Avocado Chips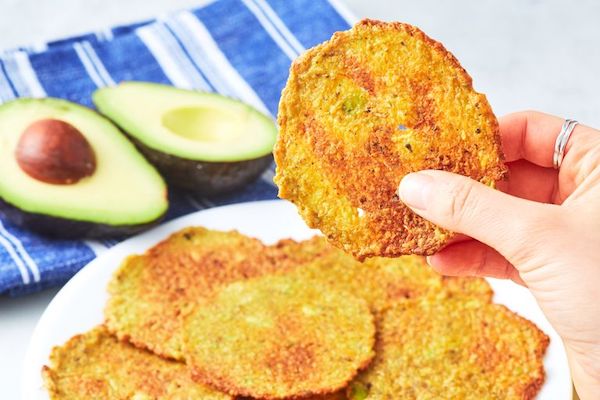 Avocado chips could be your-go-to snack on game day. And yes, it's as easy as it sounds. Just cut avocado into thin slices, roll it in some eggs, flour and parmesan. You could choose to either fry them in a pan, or bake them in the over (healthier option.)
Shrimp-Avocado Wraps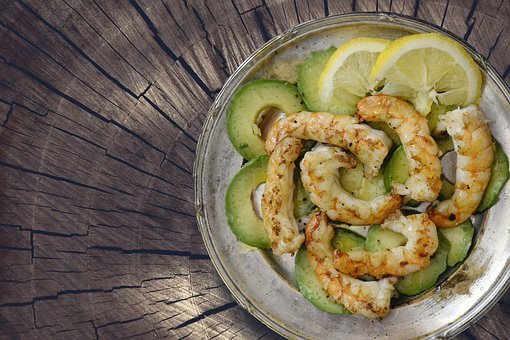 You will need to prepare the shrimps first. In a pan, put some olive oil, onions and let them cook while you stir until onions are brown. Then, add the shrimps, paper, cumin, salt and some lemon juice. Once cooked, cut pieces of avocado, some cherry tomatoes and put the mix in tortilla bread. So yummy and a great lunch for your healthy diet.